Treat yourself to the ultimate Karisma Hotels & Resorts summer getaway
Book your next dream Karisma Hotels & Resort vacation. Last minute Karisma Hotels & Resort holidays
Summer is finally here and you are ready to escape to our top-rated adults-only World-Class Gourmet Inclusive® resorts. You will enjoy all the best amenities, adults-only fun, and stunning natural beauty with savings that let you experience more for less. Say yes to a summer together.




Limited Time Offer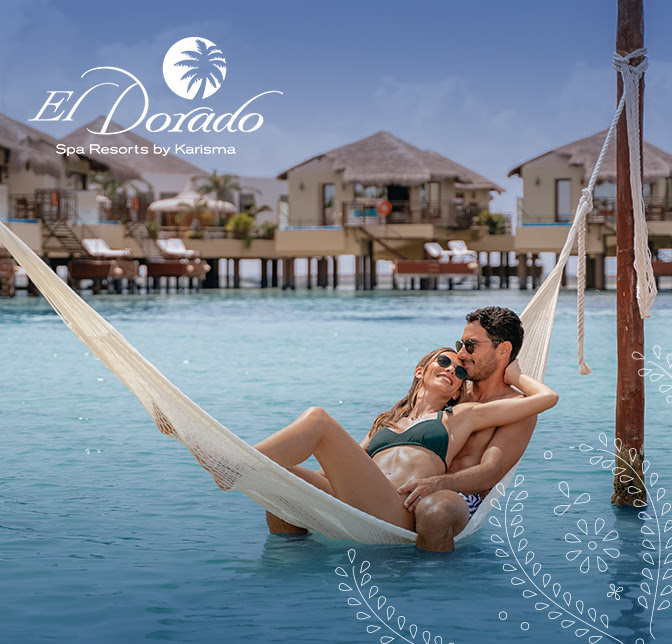 FALL IN LOVE WITH THE REAL MEXICO
OVER THE WATER.
OUT OF THIS WORLD
Start from
$874 PP/PN
SAVE UP TO 40%
BOOK NOW
LUXURY HAS NO
LIMITS
Start from
$3,170 P/N
SAVE UP TO 53%
BOOK NOW
Reservations Call JustTravelDeals @ 905-799-3000 or info@justtraveldeals.ca
Terms, conditions and restrictions apply; pricing, availability, and other details subject to change and/ or apply to US or Canadian residents. Please confirm details and booking information with your travel advisor.
You will visit the following 2 places:
Mexico
Mexico is a land of extremes, with high mountains and deep canyons in the center of the country, sweeping deserts in the north, and dense rain forests in the south and east. It is located between the U.S and Central America. Ancient ruins such as Teotihuacan (Aztec) and Chichen Itza (Mayan) are scattered throughout the country, as are Spanish colonial-era towns. In capital Mexico City, upscale shops, renowned museums and gourmet restaurants cater to modern life.
Cancún