Sahuaro Los Cabos / Cabo San Lucas from $3500 /night
About Los Cabos International Airport, Mexico
Book your dream vacation staying at the six bedroom Casa Sahuaro luxury villa Los Cabos Mexico. Casa Sahuaro features over 6,000 interior square feet of modern finishes with old world architecture, surrounded by lush gardens overlooking the 16th hole of the world-renowned Jack Nicklaus Ocean Golf Course & the impressive shoreline of the Sea of Cortes & Punta Ballena.
Sahuaro
Los Cabos / Cabo San Lucas
from $3500 /night
The home is located in the double gated community of Cabo del Sol, she sits along the edge of the fairway and is as close to the beach as you can get in this community, it will take you 2 minutes to walk down.
Casa Damiana & Casa Sahuaro are two, sister six-bedroom villas that sit side by side and are interconnected by a gate, which is hidden behind lush landscaping. So if you are looking to for a 12-bedroom villa, this would be your best option.
You will enjoy the tasteful decorations throughout the villa and how each bedroom has its private pergola, perfect for reading and taking siestas. All bedrooms have en-suite bathrooms, with travertine and modern fixtures. In the main house there are four ocean-facing bedrooms, two of which are masters with access to the pool and wonderful palapa area; the two back bedrooms face the ocean and also have lush gardens providing privacy.
There are two separate casitas both have en-suite bathrooms, inside and outside sitting areas. The casita that is above the gymnasium also has a kitchenette. All bedrooms have access to the pool from their terraces.

The gymnasium has all the weights you'll need, plus a small gym with one treadmill, two elli magnetic bikes and weights.
The kitchen is fully stocked with modern appliances and items to make your cooking experience easy. You have access to the pool from the kitchen and quick access to the outdoor gas BBQ. You'll love living outdoors with the wonderful amenities Casa Sahuaro has: swim up palapa wet bar, outdoor dining area, outdoor shaded living area, fire pit, infinity-edge pool, Jacuzzi and lots of areas to sun.

You are just a few steps to a private cove, where we can probably bet you won't see anyone!
---
Features
6 Bedrooms, 6.5 Bathrooms
Sleeps 12 Guests
Pool
Air Conditioning
Ceiling fans
Central air-conditioning
Fully-equipped kitchen
Gas Grill
Gym
Outdoor speakers
Robes
Satellite TV
Sky lights
VOIP Phone
Wireless internet
Wooden hangers
---
Details
Bedroom Details
Four king beds
Two queen beds
Two full beds
Beach Details
Beach is two blocks away
Pool Details
Private pool
Hot tub
Staff and Services
Daily housekeeping (Monday to Saturday, 3 hours per day excluding Sundays and Mexican holidays)
Staff and Services (at additional cost)
Cook (family style)
Chef (priced per menu per person)
Location Details
On golf course with ocean views
Villa Notes
Check-in: 3:00 pm
Check-out: 11:00 am
Pets not allowed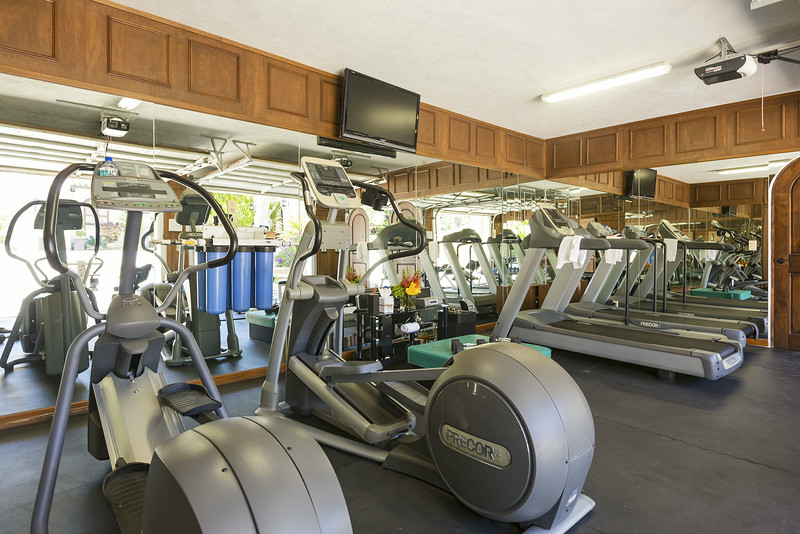 Reservations Call JustTravelDeals @ 905-799-3000 or info@justtraveldeals.ca
Terms, conditions and restrictions apply; pricing, availability, and other details subject to change and/ or apply to US or Canadian residents. Please confirm details and booking information with your travel advisor.