Plan Your Beach vacation Getaway to Hawaii, Bora Bora or Cancun
Plan Your Beach vacation Getaway to Hawaii, Bora Bora or Cancun. Last minute vacations to Hawaii, Bora Bora or Cancun.
Discover your Legend at AULANI,
A Disney Resort & Spa


This spring, escape to a magical place with special offers. Discover your own legend at AULANI, A Disney Resort & Spa—experiencing sparkling pools, beach activities and even spotting some favorite Disney Characters.
Up to 20% OFF select rooms
FREE one-category car rental upgrade
Our Experts Recommend
Aqua-Aston Hospitality in Hawaii



Save at hotels and resorts on Oahu, Maui, Kauai and the Island of Hawaii
Breathless Cancun Soul Resort & Spa By AMR™ Collection - Exclusive Upgrade



FREE upgrade to next available room category at check-in + $200 in resort coupons
Hilton Moorea Lagoon Resort & Spa
$600 OFF per booking for stays of 7 nights or more
Cruises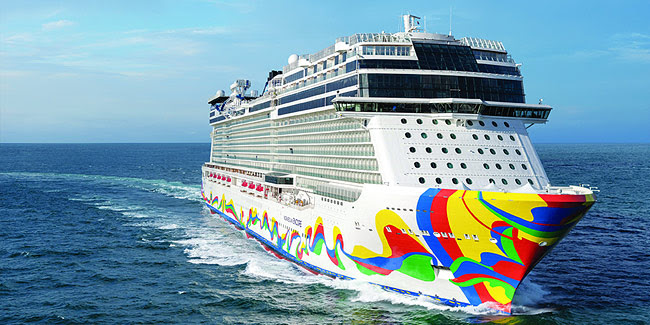 Norwegian Cruise Line
Time to book Alaska !



NEW Itinerary
Glacier Bay, Skagway & Juneau from Seattle
Cruise from the Emerald City of Seattle to the wilds of Alaska for seven spectacular days. Pan for gold, feast at a salmon bake and visit a musher camp in Skagway.
Reservations Call JustTravelDeals @ 905-799-3000 or info@justtraveldeals.ca
1514301
Terms, conditions and restrictions apply; pricing, availability, and other details subject to change and/ or apply to US or Canadian residents. Please confirm details and booking information with your travel advisor.
You will visit the following 3 places:
Hawaii
Hawaii is the newest of the 50 U.S. states (August 21, 1959), and is the only U.S. state made up entirely of islands. It is the northernmost island group in Polynesia, occupying most of an archipelago in the central Pacific Ocean, southwest of the continental United States, southeast of Japan, and northeast of Australia. Hawaii's natural beauty, warm tropical climate, inviting waters and waves, and active volcanoes make it a popular destination for tourists, surfers, biologists, and volcanologists alike. Due to its mid-Pacific location, Hawaii has many North American and Asian influences along with its own vibrant native culture. Its capital is Honolulu on the island of Oʻahu.
Bora Bora
Bora Bora is an island in the Leeward group of the Society Islands of French Polynesia, an overseas collectivity of France in the Pacific Ocean. The original name of the island in the Tahitian language might be better rendered as Pora Pora, meaning "First Born"; an early transcription found in 18th- and 19th-century accounts, is Bolabolla or Bollabolla. The island, located about 230 kilometres (140 mi) northwest of Papeete, is surrounded by a lagoon and a barrier reef. In the center of the island are the remnants of an extinct volcano rising to two peaks, Mount Pahia and Mount Otemanu, the highest point at 727 metres (2,385 ft). Bora Bora is a major international tourist destination, famous for its aqua-centric luxury resorts. The island is served by Bora Bora Airport on Motu Mete in the north, with Air Tahiti providing daily flights to and from Papeete on Tahiti. The major settlement, Vaitape is on the western side of the main island, opposite the main channel into the lagoon.
Cancún