Florida Cruise Sale!
About Miami, Florida
Book a flight and cruise package sailing from anywhere in Florida and save $150 per couple on your flights.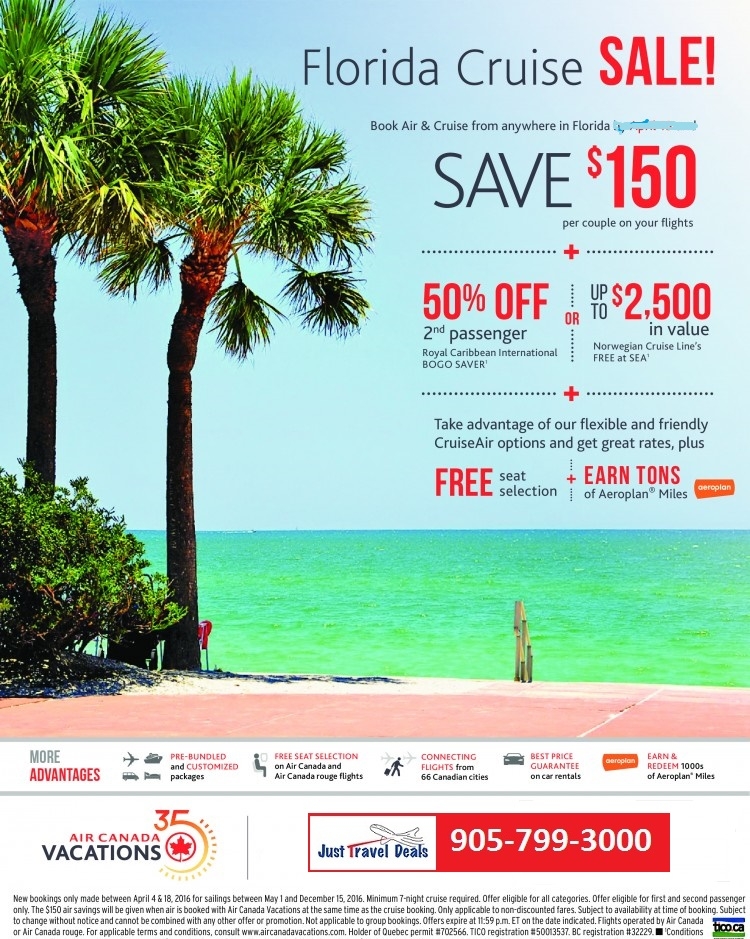 Terms, conditions and restrictions apply; pricing, availability, and other details subject to change and/ or apply to US or Canadian residents. Please confirm details and booking information with your travel advisor.