Dynamic Destinations – From Fiji and Festive Season Getaways to Reno Tahoe and The Royal at Atlantis
About Reno, Nevada
Book your next dream Fiji and Festive Season Getaways to Reno Tahoe and The Royal at Atlantis. Last minute Fiji and Festive Season Getaways to Reno Tahoe and The Royal at Atlantis vacations,
Reno Tahoe
This dynamic four-season resort destination in an awe-inspiring natural setting is where America's largest alpine lake meets the Biggest Little City in the World.
Our Experts Recommend
The Royal at Atlantis
Centrally located | Newly renovated rooms | Easy access to all things Atlantis and beyond

Dive into Fiji
SAVE $600 per booking at any resort

Festive Season Getaways
This year, start a new holiday tradition with a family vacation. Book early for the best offers and availability.
Cruises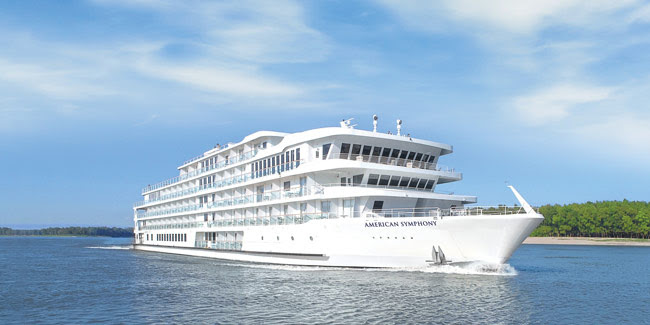 American Cruise Lines
Exclusive - No port charges and fees on select 2022 American Symphony sailings

Reservations Call JustTravelDeals @ 905-799-3000 or info@justtraveldeals.ca
1491928
Terms, conditions and restrictions apply; pricing, availability, and other details subject to change and/ or apply to US or Canadian residents. Please confirm details and booking information with your travel advisor.
You will visit the following 4 places:
Fiji
Fiji, a country in the South Pacific, is an archipelago of more than 300 islands. The country is a vibrant melting pot of cultures, where East Indian, Polynesian, Melanesia, Chinese and European converge to form a unique cultural medley. Featuring sun-drenched beaches, turquoise lagoons, swaying palm trees – Fiji supplies all the classic images of paradise!
The Bahamas
The name "Bahamas" comes from the Spanish baja mar meaning shallow sea, and is one of the most geographically complicated nations of the Atlantic. It's a coral-based archipelago comprising more than 700 islands. The Bahamas has a rich history and colorful culture unlike anywhere else in the world. It's lovely capital, Nassau, is known for its beaches and coral reefs, destinations for diving and snorkeling. It retains many of its characteristic pastel-colored British colonial buildings.
Dominican Republic
The Dominican Republic is a sovereign state on the island of Hispaniola, in the Greater Antilles archipelago in the Caribbean Caribbean region. Though known for its wonderful beaches, all-inclusive resorts and golfing, it has a varied terrain comprising rainforest, savannah and highlands, including Pico Duarte, the Caribbean's tallest mountain. For the adventure tourist this Caribbean country offers a diverse countryside comprising tropical rainforests, arid desert expanses, alpine ranges and steamy mangrove swamps. It's a playground for trekkers, mountain bike enthusiasts and water-sport junkies!
Hawaii
Hawaii is the newest of the 50 U.S. states (August 21, 1959), and is the only U.S. state made up entirely of islands. It is the northernmost island group in Polynesia, occupying most of an archipelago in the central Pacific Ocean, southwest of the continental United States, southeast of Japan, and northeast of Australia. Hawaii's natural beauty, warm tropical climate, inviting waters and waves, and active volcanoes make it a popular destination for tourists, surfers, biologists, and volcanologists alike. Due to its mid-Pacific location, Hawaii has many North American and Asian influences along with its own vibrant native culture. Its capital is Honolulu on the island of Oʻahu.