Discover Jamaica with $100 OFF per Booking Offers + Save on European River Cruises
Discover Jamaica with $100 OFF per Booking Offers + Save on European River Cruises. Last minute vacations, hotels, flights and cruise holidays
Come Back to Jamaica
with $100 OFF per Booking
Celebrate Jamaica's 60th independence anniversary. Jamaica offers a magnificent palette of experiences and a kaleidoscope of colors and sounds that make this island the most precious jewel in the Caribbean. Jamaica is a land of unique culture, engaging activities, breathtaking landscapes and a warm, welcoming people.
Our Experts Recommend
Hyatt Ziva Rose Hall
All-inclusive | $100 OFF 3-night packages | Up to 20% OFF hotel rates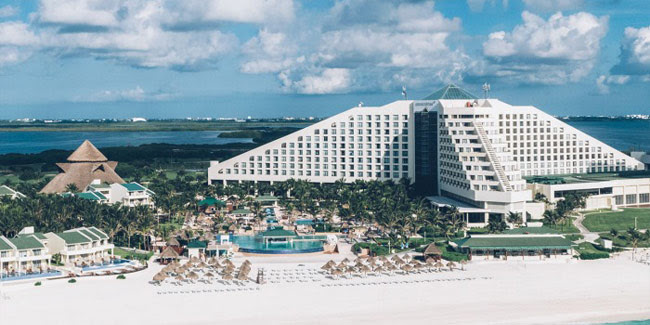 Iberostar Selection Cancún
$600 in discount coupons for use at the spa, golf course and gift shop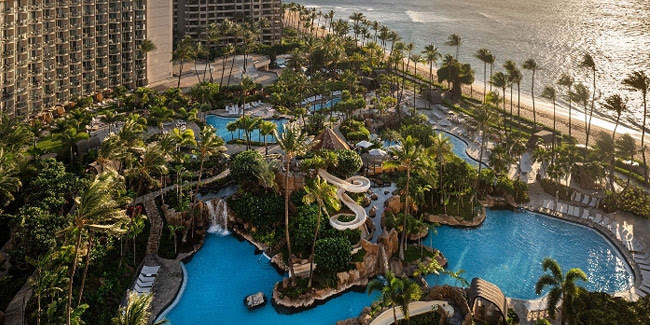 The Westin Maui Resort & Spa, Kaanapali
Reduced rate PLUS $100 OFF per booking.
Cruises
Scenic Luxury Cruises and Tours
SAVE up to $250 on select staterooms for European river cruises.
Reservations Call JustTravelDeals @ 905-799-3000 or info@justtraveldeals.ca
1502074
Terms, conditions and restrictions apply; pricing, availability, and other details subject to change and/ or apply to US or Canadian residents. Please confirm details and booking information with your travel advisor.
You will visit the following 3 places:
Jamaica
Hawaii
Hawaii is the newest of the 50 U.S. states (August 21, 1959), and is the only U.S. state made up entirely of islands. It is the northernmost island group in Polynesia, occupying most of an archipelago in the central Pacific Ocean, southwest of the continental United States, southeast of Japan, and northeast of Australia. Hawaii's natural beauty, warm tropical climate, inviting waters and waves, and active volcanoes make it a popular destination for tourists, surfers, biologists, and volcanologists alike. Due to its mid-Pacific location, Hawaii has many North American and Asian influences along with its own vibrant native culture. Its capital is Honolulu on the island of Oʻahu.
Mexico
Mexico is a land of extremes, with high mountains and deep canyons in the center of the country, sweeping deserts in the north, and dense rain forests in the south and east. It is located between the U.S and Central America. Ancient ruins such as Teotihuacan (Aztec) and Chichen Itza (Mayan) are scattered throughout the country, as are Spanish colonial-era towns. In capital Mexico City, upscale shops, renowned museums and gourmet restaurants cater to modern life.