LET IT SNOW Atlantic Canada and northeast US shutting being hit with blizzard conditions
Posted on 02/13/2017 | About Halifax, Nova Scotia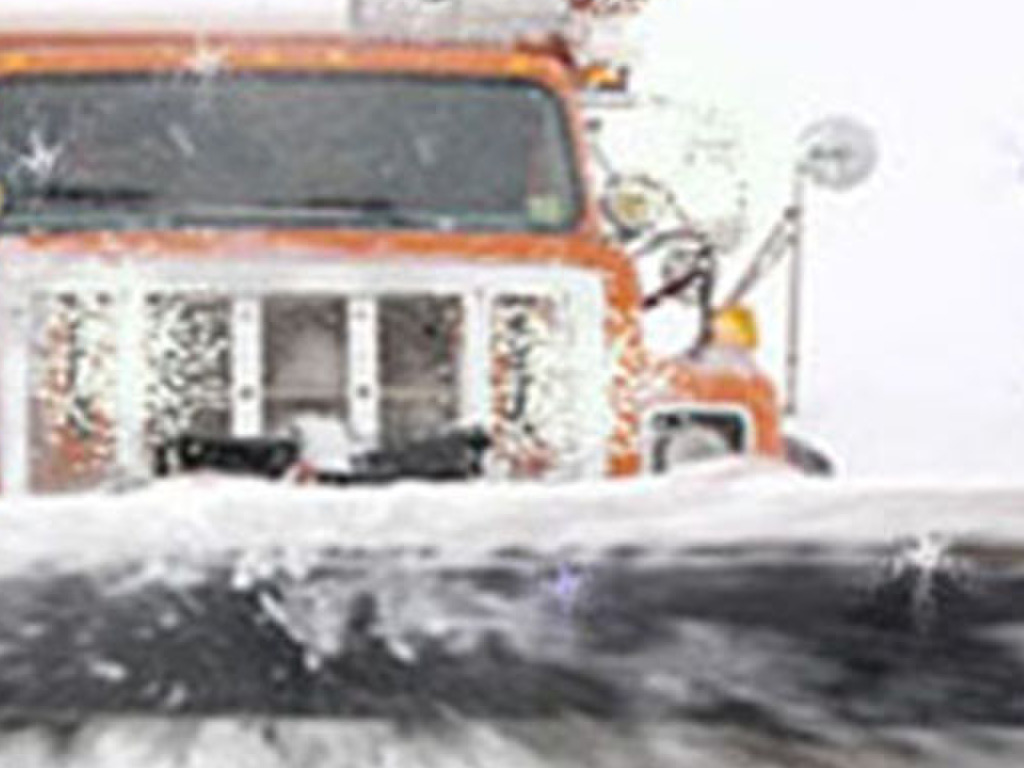 Maritimers are battening down the hatches as they brace for blizzard conditions. Another winter storm system - the second in less than a week - is moving into the region this morning.
Environment Canada has issued weather warnings that have prompted the Nova Scotia government to close all its mainland offices today and authorities in Halifax to close schools, shut down transit, ferries and other municipal services as a precaution.
The agency says the storm is expected to rapidly intensify this morning, bringing blizzard conditions and winds of up to 110 km/h to parts of Nova Scotia.
Snowfall totals across the province are expected to range from 20-to-60 centimetres by this evening, however, some areas could be buried under as much as 75 centimetres.
New Brunswick and PEI are looking at totals ranging from 25-to-40 centimetres with wind gusts up to 100 km/h whipping the white stuff around.
Police expect driving conditions to be treacherous and are advising people to stay off the roads unless they absolutely have to go out.
Numerous flights in and out of the region have been cancelled, and travellers are strongly advised to check on the status of flights before heading to airports.
Snow and strong winds are expected to hit Newfoundland later tonight.
In the US
Meanwhile in the US, heavy, wet snow is once again blanketing the Northeast just days after the biggest storm of the season dumped up to 19 inches of snow on the region.
Winter storm warnings are in effect into Monday from upstate New York to Maine, where blizzard conditions and 2 feet of snow are possible.
Hartford, Connecticut, could get 4 to 8 inches of snow, the Boston area 6 to 10, Portsmouth, New Hampshire 12 to 18 and 16 to 24 in Portland, Maine.
The National Weather also is warning of strong winds and coastal flooding.
Schools around the region delayed or cancelled classes Monday including in Boston.
According to the flight-tracking website FlightAware.com, more than 1,300 flights in the US were scrapped Sunday and more than 6,000 delayed.