BEATRIZ IS A THREAT IN MEXICO
Posted on 06/02/2017 | About Mexico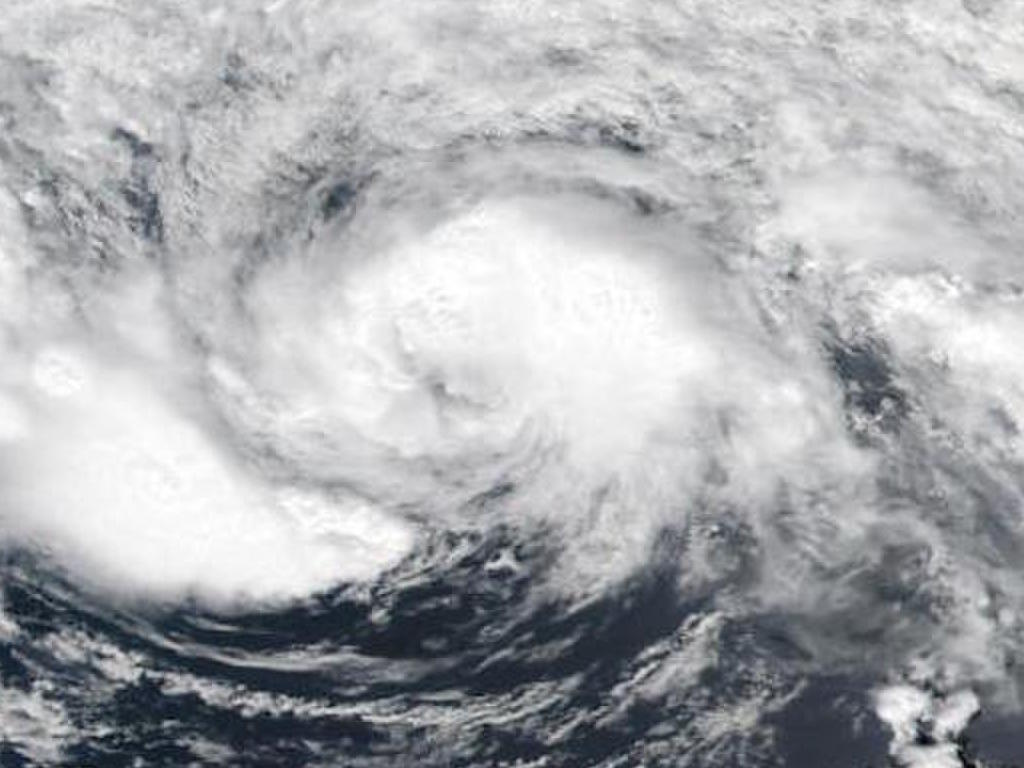 Tropical Storm Beatriz formed in the Pacific Ocean and soaked parts of southern Mexico with heavy rains Thursday as it bore down on an area of touristy beach communities.
The U.S. National Hurricane Center said the storm had maximum sustained winds of 70 kph (45 mph) and its centre was 40 km (25 miles) southwest of Puerto Angel in the afternoon. Beatriz was headed north-northeast at about 7 kph (5 mph) and expected to make landfall by evening.

Oaxaca state Civil Protection authorities announced that schools in the entire state were closed for the day, and tourists along the coast were advised to stay inside their hotels.

The hurricane centre said Beatriz was expected to dump 200 to 300 millimeters (8 to 12 inches) of rain across Oaxaca with higher local accumulations, likely unleashing life-threatening flash floods and mudslides.

"Heavy rainfall remains the primary threat," the centre said in a bulletin.

Mexican authorities reported two slides blocking roads in the region.

A tropical storm warning was in effect for Mexico's Pacific coast between Puerto Escondido and Salina Cruz.